Hint: This website is not optimized for your browser version.
Have you noticed our help button?
-
Access an interactive guide with brief explanations at the click of a mouse to receive assistance with creating charts or downloading data.
You can access an interactive guide by clicking the "Help" button in the Market data visuals, German electricity market and Data download sections.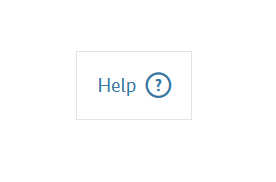 When you click the help button, a general explanatory text on the relevant section will appear. You can navigate through explanatory texts by clicking "Next" and "Back", or exit the help function at any time by clicking "Close". Individual chart settings or selected categories will not be affected and will remain unchanged after exiting the interactive help function.
The help function includes explanations both on the type of category and on the configuration and download options.
More detailed information, for example on the different categories or specific energy sources, can be found in the User guide.