Hint: This website is not optimized for your browser version.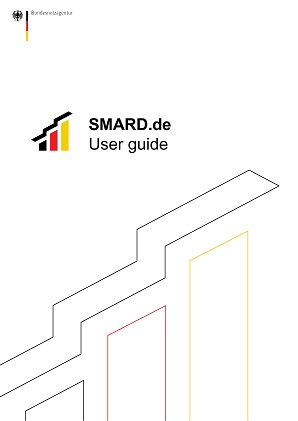 The SMARD user guide provides an introduction to the whole platform. It describes the different areas as well as all the platform's functions and options.
It also answers questions that users may have on issues like the data basis, legal background, data definitions and the benefits of setting up a user account.
The user guide can be downloaded here:
Version: September 2021